The last part of Golden Globe 2018 comprised of the sailors sailing by the Les Sables d'Olonne of France; Van Den Heede remained with an enviable lead and Mark Slats was a close second. It is to be remembered that Van Den Heede nursed a damaged rig at that time and Mark Slats was hoping to close the gap that remained between his vessel and that of Van Den Heede.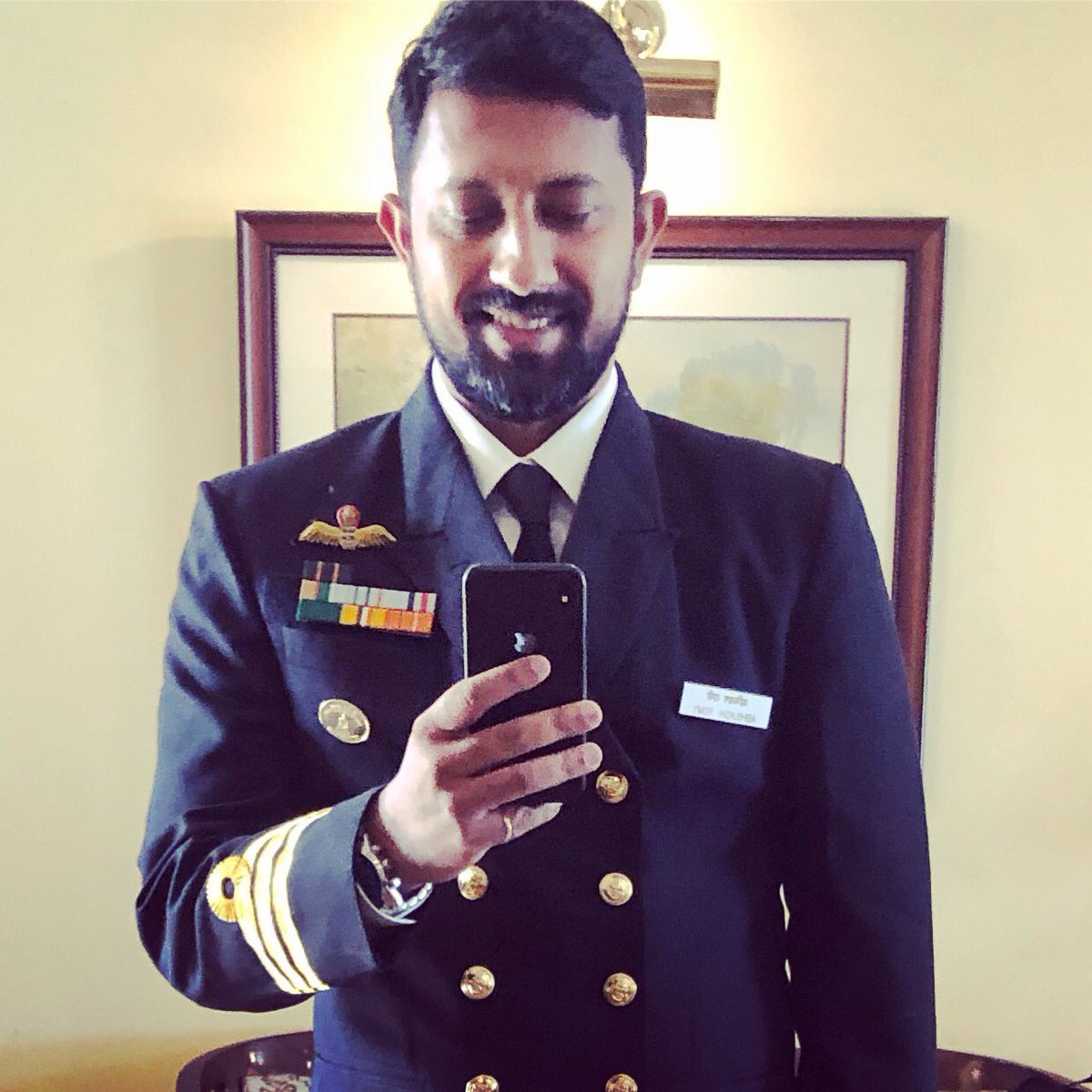 There were several mishaps that many encountered in this race. While Van Den Heede had to sail the remaining course with a damaged rig, Slats was suffering from stomach problems due to consuming rotten milk. However Slats has a capable rig that is strong and on Open Maverick, his boat and that was an advantage over others like Van's boat or that of Susie. She lost her rig and sustained much more damage on her boat when she was about 2000 miles off the west coast of Cape Horn. Even after the harrowing escape, she had she professes that she would surely take on more adventures on the water. Adventure in the open seas is what she lives for as she has grown up admiring women like Ellen MacArthur or Tracy Edwards.
Susie Goodall was later rescued and brought back to Punta Arenas. Here she was taken for a checkup to a hospital
. Other developments comprised of Van den Heede being awarded a penalty of 18 hours since he made a satellite phone call to his wife. This is a small penalty considering the
nautical miles that remain
and turns into a contest that is honest between Slats and Van den Heede.  Further developments would be seen as the race continues. Meanwhile, the Indian sailor participating in the race, Abhilash Tomy also had to pull off since his vessel got into troubled waters.