One of the leading operators for a boutique cruise in Asia, the Heritage Line is currently charting delightful new channels by launching the very first voyage focusing on mindfulness and wellness on Vietnam's Lan Ha Bay. The seascape that is studded by limestone karsts is situated at the northern side of the Tonkin Gulf. It is known for its qualities that involve life affirmation for a very long time. Recently, it has been seen that more and more visitors are heading out into the waters in Lan Ha Bay located in Vietnam.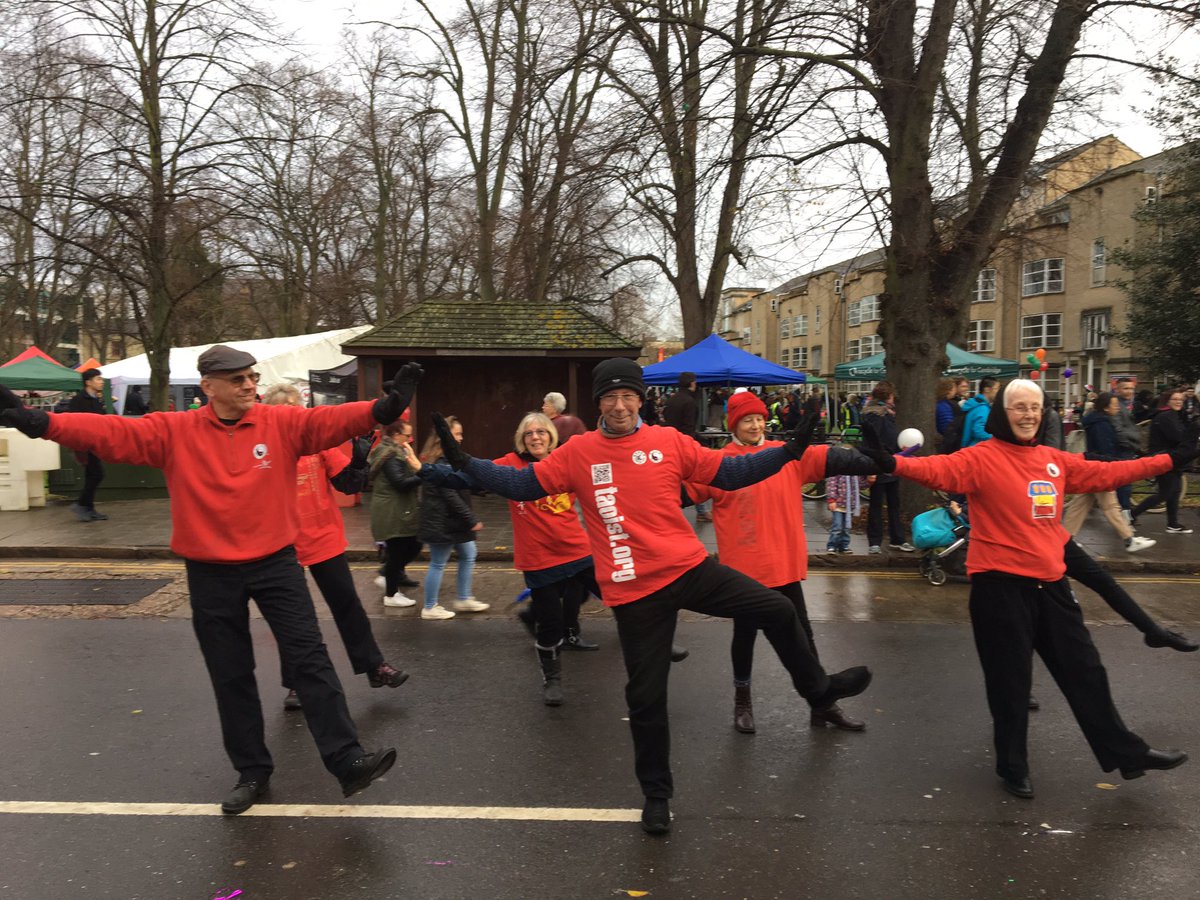 The visitors have been given the opportunity to uplift their body, mind, and soul further on the Ylang cruise organized by Heritage Line. It is a vessel that consists of 10 suites. It has onboard meditation facilities, comprises of a luxurious floating spa, and a tai chi amongst all the holistic calling cards that are provided by Heritage Line.
Andreas Schroetter is the Sales and Marketing
Director for Heritage Line. According to him, this luxury vessel is not the first one that has world-class ultra-luxurious facilities that consist of an itinerary for three days in Lan Ha Bay, Vietnam, but it is even one of the very first ships that have conceptualized the need of wellness for the passengers. And so they have made the entire itinerary of the entire journey focusing on their wellbeing.
The full itinerary of the voyage by Heritage Line for Lan Ha Bay, Vietnam has been curated especially for keeping the thread of wellness running throughout the journey. There are some offshore expeditions as well in the course of the journey. The trips include cycling and soft hiking on pristine Island of Cat Ba. Kayaking is also on the list of offshore expeditions on the emerald green waters of the bay for the passengers.