The Sailing World Championships have started off in Denmark, which promises to be a star studded event. This year it is called Hempel Sailing World Championships, which is held in Aarhus, Denmark. This city is known to be a city of sails that saw 1400 dreams coming true. The countdown is over now as four years of preparing for this event is now to see the effects among the competing nations. There are 85 nations participating with a total of 1400 sailors; about 1000 boats are in the water that are of Olympic classes. The competition began on Thursday, 2nd August and will continue till 12th August.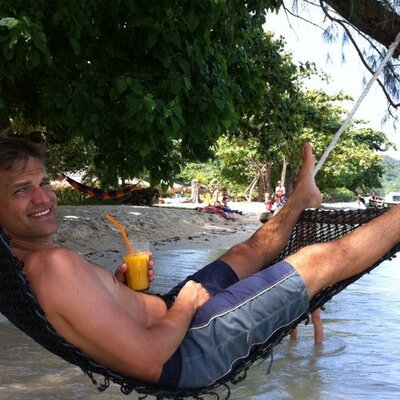 The competition would be fierce with several head to head opponents participating in each fleet. There are about 1100 volunteers involved to ensure that everything runs in a smooth manner. Besides the medals at stake, it is also considered to be a qualifying regatta of the largest scale that would help pick the potential participants for Olympic Games 2020. This regatta would lead to forty percent of the places being determined. The Finn category and 470s would have the first qualifiers for the corresponding categories in the Olympics. The three classes have already launched from the first day of the competition.
This regatta would not provide individual qualifiers, but would allow nations to book their spot in the Olympics. There was high excitement found among
the crowds that had gathered for the first day of the competition, especially the supporters who are there for the Danish sailors and team.
Those who are participating in it are in awe of how big it is. Jonas Warner, who is a gold medalist of the Beijing Olympics of 49er class and a native of the region, states that the interest is more here, even comparable with Olympics games.